Reviews
With over 30 years of experience in the restoration industry, 911 Restoration has accumulated a large portfolio of satisfied customers eager to share their positive experience with you.
Since we provide a very vast array of services, our customers vary and include all personal, business and government entities:
Celebrities and VIPs
Property owners, managers and tenants
Management companies and large complex building owners
Big corporations, insurance companies and banks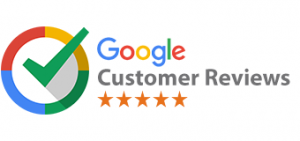 Jelis55

22nd of April 2020

This company can uncover issues with your current or prospective home and employ the means to remedy them. This father-son team is knowledgeable, prompt, and courteous. Would hire again....

Luke Hansen

15th of January 2020

Super friendly and professional. Came to my house the day after I called and did a free inspection for moisture from a roof leak! Very knowledgeable and had a lot of great tips of things to look for and do if we had problems until we got our roof replaced in the spring. I would highly recommend and would 100% use their services again!

Lily Thomas

14th of July 2021

After the unprecedented rains in Bloomington, Illinois, this past weekend, I contacted 4 restoration businesses to help with my flooded basement. The only one that called me back was 911! They were very busy but put me on a list and when they did show up, gave me suggestions on how I could prevent this happening in the future, things I could do to prepare while waiting prior to getting help, & finished the job in less than an hour with a few extra hands. I appreciate this team & will spread the word about the professional service.